It's easy to get swept away in the excitement of the winter season, but there's no quicker way to pop high holiday spirits than being faced with problems stemming from inadequate preparation. When searching for houses for sale in Healdsburg, remember these ways to winterize your home.
Clean your gutters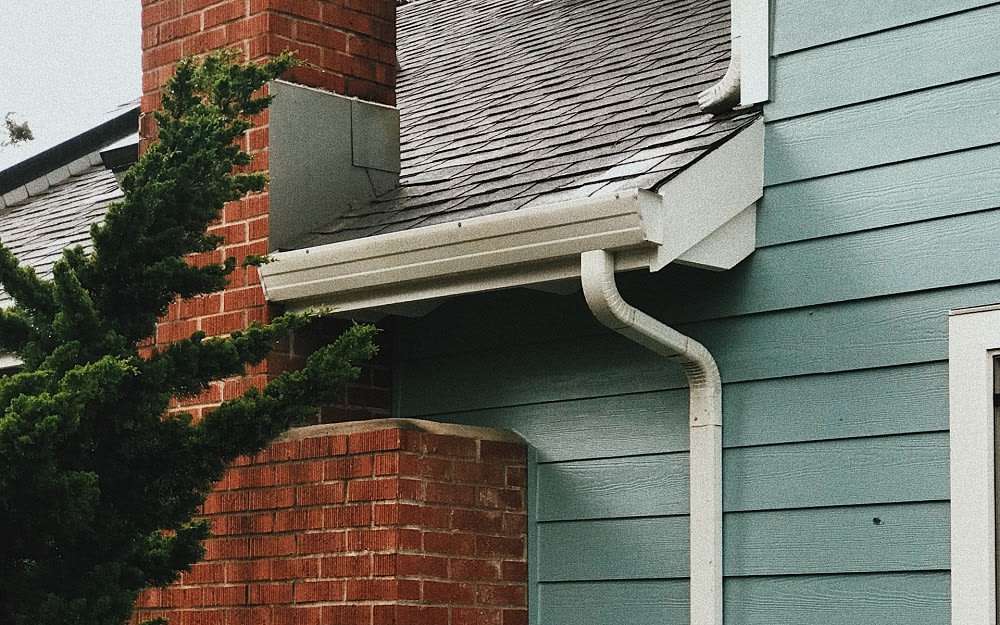 It's integral that the
gutters
in your home remain functional throughout the winter season, as they prevent water damage by redirecting snow and rainwater from your roof. Make sure to clean gutters from any dead leaves and debris so they can do their job. This will ensure your Healdsburg real estate stays dry and unflooded.
Also, take the time to do any
gutter maintenance
, such as fixing areas where gutters have become loose or detached from the side of your house. If you don't have the time or energy to clean and repair your gutters, hire a professional to do it for you. It's much easier to tackle gutter maintenance before winter snow and rainfall begins.
Prepare your chimney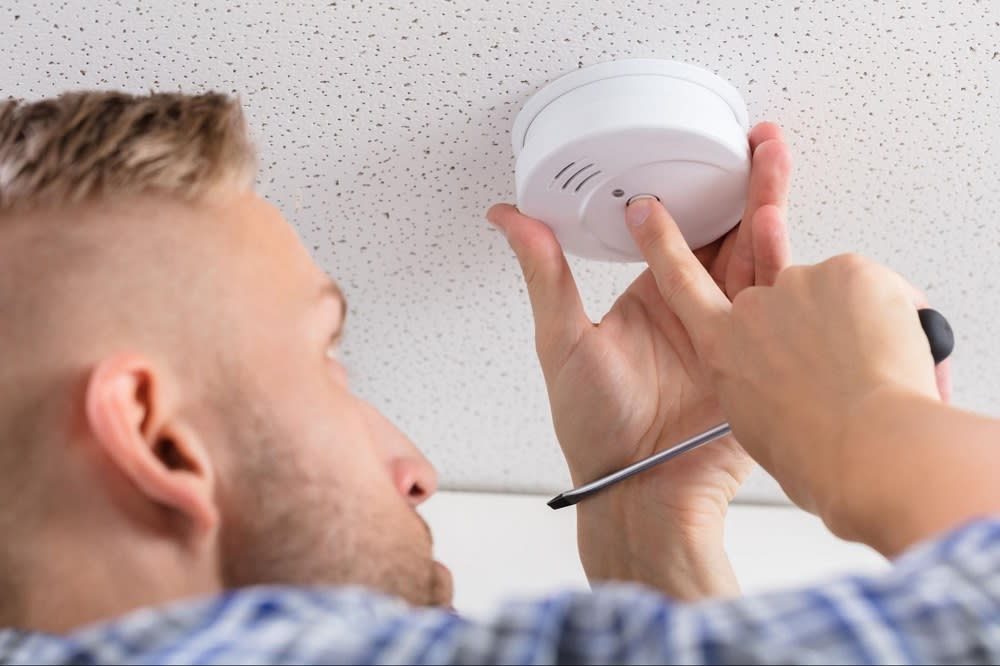 Photo courtesy of Shutterstock
If your home has a fireplace, reduce the fire hazard risk by clearing the chimney of debris. Winter is the perfect time to use a fireplace, so it would be a significant setback if it were not ready or safe. Consider hiring a professional chimney sweep to help you clean the chimney of soot and other buildup and inspect it for signs of damage that make it unsafe to use. Regular chimney maintenance also helps to keep the fireplace working as efficiently as possible.

While preparing your chimney, it's worthwhile to check the state of your smoke detectors. Replace the batteries, then test the sensor to make sure it works. If your detector is over 10 years old, get it replaced for your safety.
Check your roof
People looking to winterize houses for sale in Healdsburg should make sure the
roof
is in good shape to withstand the winter elements. To avoid leaking or severe damage to the roof and the interior of your house, clear the roof of debris like leaves, dirt, and pine needles. Also, evaluate the landscaping around your roof, and trim back any overhanging branches that could damage gutters and shingles.
Once the roof is clear, inspect it for any damage or deterioration. This includes missing or curled shingles, broken shingles, damaged flashing, and clogged valleys. Check interior spaces like ceilings and attics for water stains and adequate ventilation. Doing so will help prevent further water damage, mildew, and mold.
Protect your pipes

Burst pipes from frozen water are a common problem for those who don't adequately winterize their Healdsburg real estate. Ensure that outdoor water spigots and hoses are entirely drained and that your pipes are protected by purchasing pipe wrap or insulation fittings. Knowing where the switch is to your main water is helpful, as you can shut it off in an emergency. Consider completely shutting off outdoor sources of water to prevent damage to water lines.
Prepare your furnace

To ensure your furnace is ready to use throughout the winter season, replace the furnace filter and service your HVAC system, so it's ready to go when needed. Schedule an appointment in the off-season for less competition and quicker service. Not servicing your HVAC can lead to poor indoor air quality, quicker wear, or make it completely nonfunctional. It also helps the heat run more efficiently, which is extremely helpful in the winter. A working furnace ensures your well-being and the well-being of your home.
Assess your windows and doors

It's essential to minimize heat lost through windows and doors because they're areas in your home that are the most vulnerable to the outdoors. For doors, check the seals around the doorway and add weather stripping or caulking when needed. To keep the cold draft out of your house, consider installing a door sweep at the bottom of your door.

For windows, look for gaps and cracks in your window's caulking, and add caulking where it's necessary. Also, apply window film to keep the cold out if recaulking isn't enough. You can also replace summer curtains with thick drapes or thermal lined curtains to help keep the heat in and the energy bill low.
Don't forget the outside

Although the inside of your home is vital to prepare, you don't want to forget about winterizing the outside of houses for sale in Healdsburg. If the forecast calls for snow or rain, invest in weatherproof covers for outdoor furniture like couches and tables. If you have a wooden deck, apply a fresh coat of sealant before the winter season starts to protect it from wet weather.

Be prepared to store outdoor items in a garage or shed. For potted plants or flowering trees, bring them indoors before it gets too cold so they'll survive. Otherwise, wrap trunks and cover bushes to protect them from cold weather. Store your grills indoors, disconnect propane tanks from gas grills, or invest in covers for these items. Lastly, maintain outdoor power tools before you store them, and make sure your snow blower works before the first snowfall.
Stock up on items

You'll want to ensure you have plenty of tools to remove snow at hand before the first snow makes it difficult to access. Place items like snow blowers, shovels, sand, and salt nearby. Prepare for possible power outages or severe stormy weather by creating a box with flashlights and batteries, nonperishable food that doesn't require prep, water, and an emergency car kit.
Ready to winterize your Healdsburg real estate?
With these winterizing strategies in mind, you're ready to face the winter season in your Healdsburg home. To help find the house for you, contact
Jan Attard
to guide you through the process. Jan is known for outstanding service, and her background of successful experience in the Bay Area speaks volumes.
Contact Jan directly
as the next step in your real estate journey.

*Header photo courtesy of Shutterstock